DUDS - A Fiddle Faddle Fable
2019
My first quadruple threat. I wrote, directed, produced, and even have a small "blink and you'll miss it" role as a Keystone Cop.
Filmed in Boulder City, NV
You can watch DUDS on the short film page.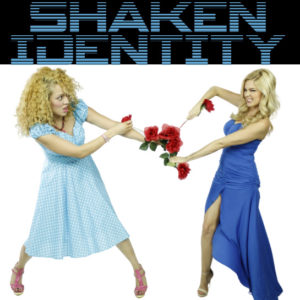 Shaken Identity
2017

Written and Produced by yours truly, directed by Evan Zissimopulos.
Filmed in Downtown Grand Casino, Las Vegas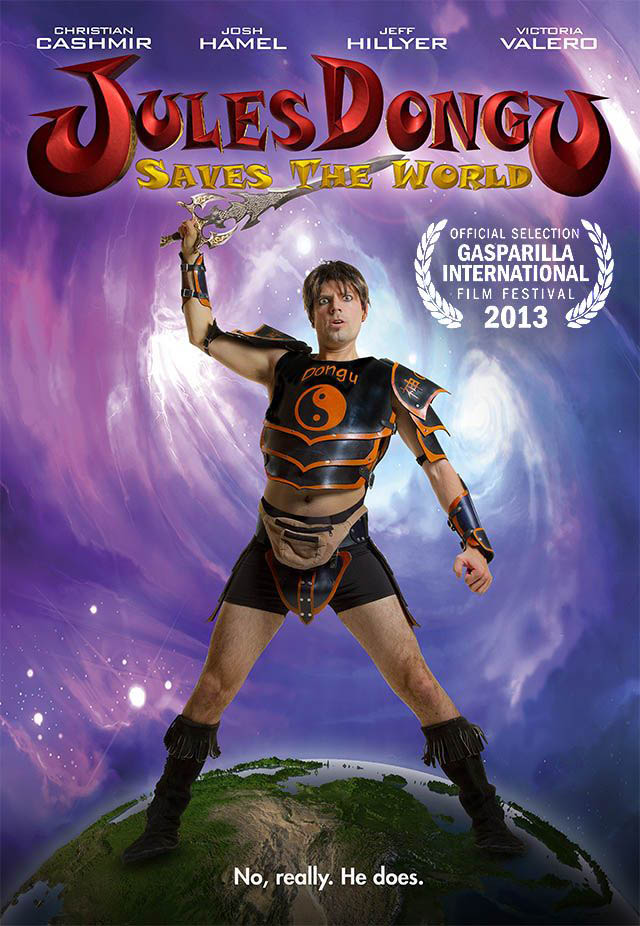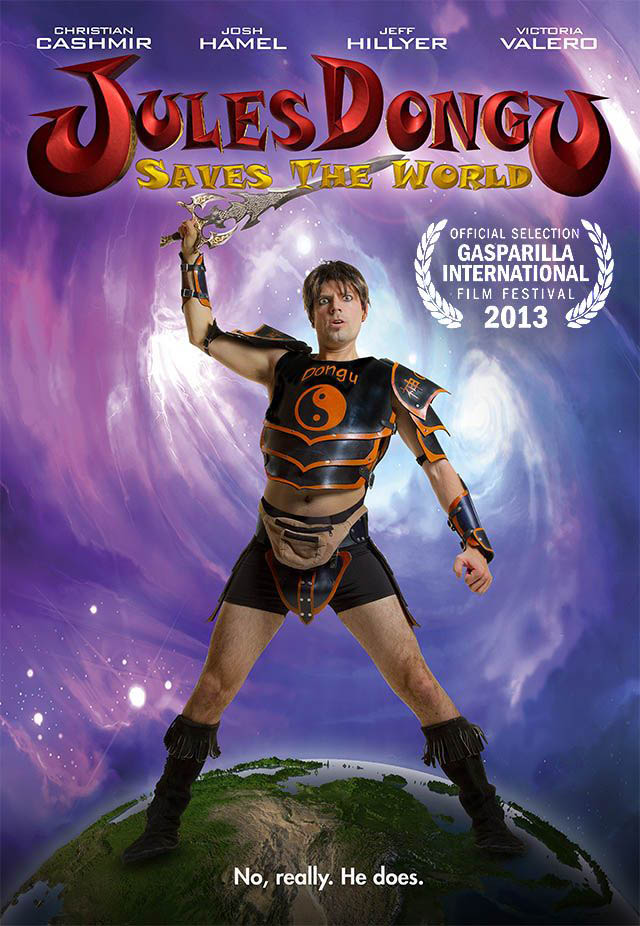 Jules Dongu Saves the World
2013
My first Producer credit on a feature film.